Although modern televisions are regularly very tightly designed, it remains ugly to hang such a black hole on your wall.
The high-end QLED TVs from Samsung change this thanks to the so-called Ambient Mode.
With the help of sensors, the surface of the wall on which the television hangs is imitated, so that the device appears to partially fall away.
It is also possible to display information such as the weather, the time or the news.
Incidentally, the QLED TVs with this technology cost as much as € 3000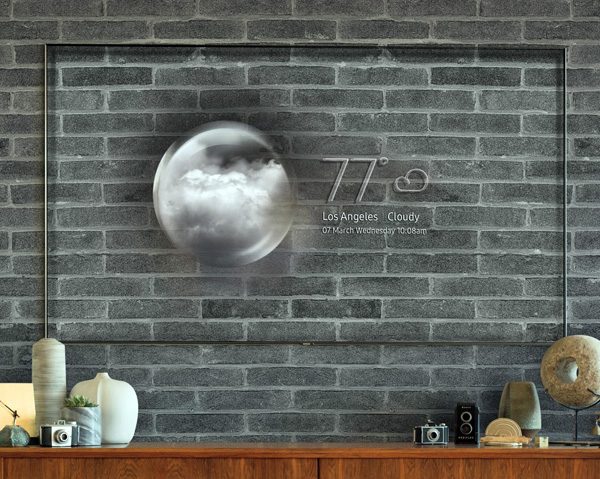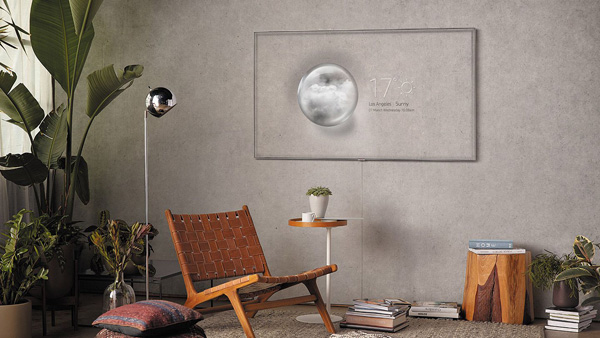 .